Top Ten Tuesday is a weekly meme hosted by The Broke and Bookish.  Every week, The Broke and Bookish post a new topic that that week's top ten lists are based on!  This week's topic is Top Ten books I'd give to readers who have never read X (pick any genre).

I've decided to do Fantasy!  So let's get started shall we?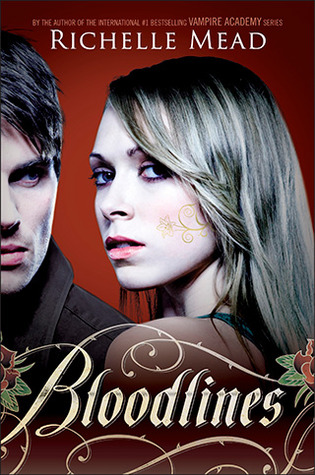 The Bloodlines series by Richelle Mead is just fantastic.  I just finished the 5th book Silver Shadows last night and loved it (review to come).  I suppose it is more about vampires and paranormal but it still applies to fantasy as well!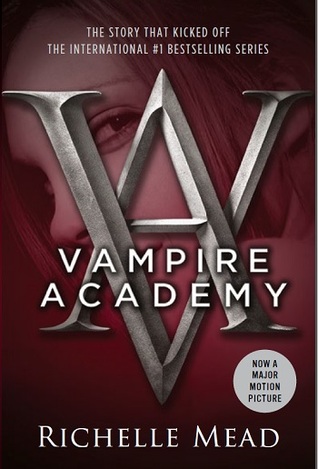 The Vampire Academy series by Richelle Mead is the companion series to the Bloodlines series.  If you're going to tackle this whole world that Richelle Mead created, I recommend starting with reading this series first and then Bloodlines.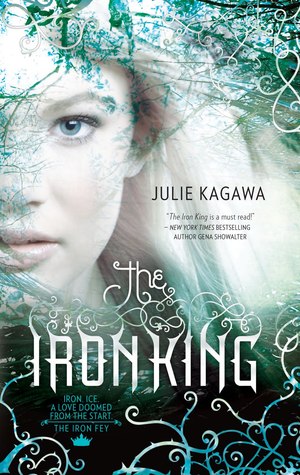 The Iron King series by Julie Kagawa is everything you could want in a fantasy series.  It includes everything but does mostly focus on the fey.  I've reread this series so many times I've lost count!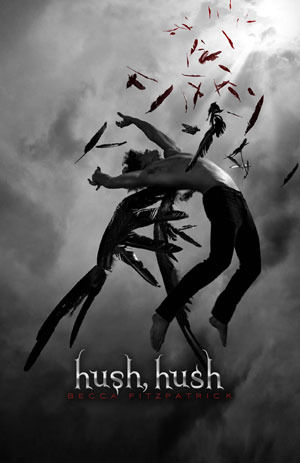 I've only read the first book (Hush, hush) in the Hush, Hush series but I absolutely loved it and it covered the whole angels and demons topic.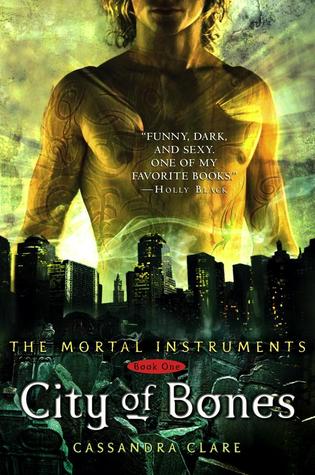 I've read the first two books in The Mortal Instruments series (City of Bones and City of Ashes) which were both very good.  I finished City of Ashes as well last night and although it wasn't as good as the first book in my opinion, it is an excellent fantasy series.
If you have the patience and have a love for high fantasy, The Lord of the Rings series is an excellent choice.  It was long but worth it.  I actually watched the movies first which helped me get through the books.  I've read The Fellowship of the Ring, The Two Towers and The Hobbit.  The other book is currently on hold.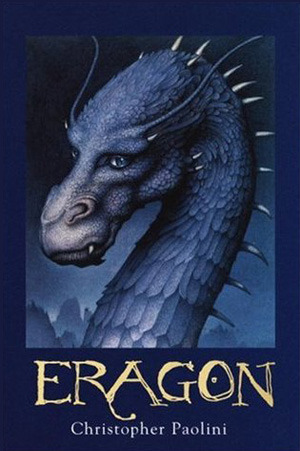 The Inheritance Cycle series is another great series for lovers of high and/or epic fantasy.  They are incredibly long books but the pages just flew by for me.  I finished the series a while ago and have yet to publish my review for the series in its entirety.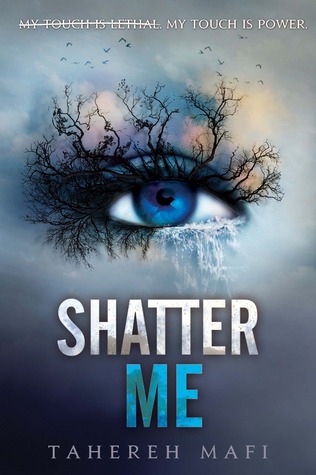 The Shatter Me series by Tahereh Mafi is pretty much the love of my life.  I loved every book (it's a trilogy with 2 novellas).  It takes place in a dystopian world.
The Masque of the Red Death series is sort of a combo between fantasy, historical fiction, and steampunk.  It's about the red death in a more obscure sense… if you read it you'll get what I mean.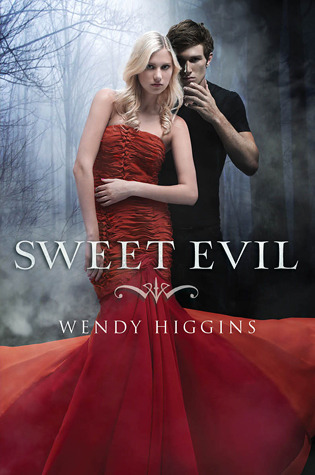 Ah the Sweet Trilogy by Wendy Higgins (she's actually working on a fourth companion book called Sweet Temptation that's due to be released in 2015).  This series is the perfect combo between fantasy and romance.
Have you read any of these books?  What did you think of them?