Stacking the Shelves is a weekly event hosted by 
Tynga's Reviews
.  It features books you've recently added to your shelves, be it from the library, bookstore, or ebooks.
My books came from the library!  Be excited with me!  I have several others on their way… it'll be a busy few weeks.  Here's the list: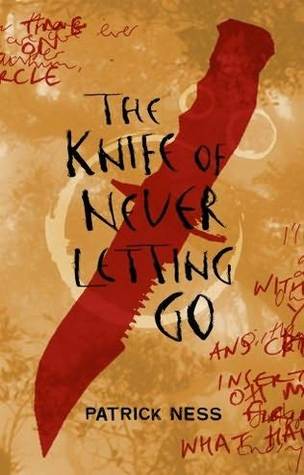 The Knife of Never Letting Go by Patrick Ness
I've actually gotten about halfway through this but then it was due back at the library so I never got to finish it!  I'm reading this for a buddy read too so it all worked out.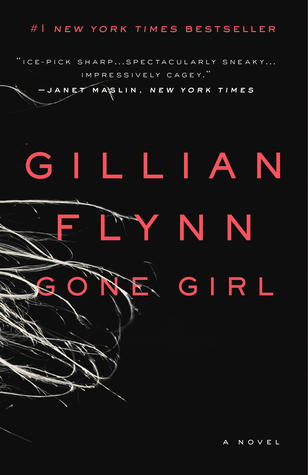 Gone Girl by Gillian Flynn
I've heard such good things about this book so I decided to give it a shot.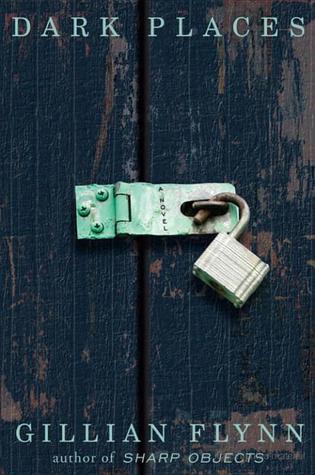 Dark Places by Gillian Flynn
I actually don't know why or when I put this on hold, but it is on my TBR list and we all know that I have a big problem with that list (meaning it's now 2,861 books long).  So that might be why… However it happened, I'm sure it'll be awesome!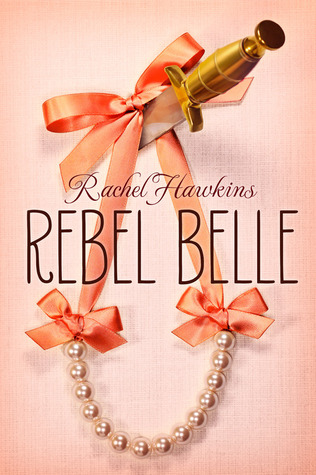 Rebel Belle by Rachel Hawkins
I've heard such good things about this book!  And the cover is just beautiful!
Halo by Alexandra Adornetto
I was walking through the library when I dropped by on Thursday to pick up all these books, and I saw this sitting on the shelf.  I thought the cover looked really familiar… and then I realized I had put it on my TBR list!  So of course I checked it out!
Eon: Dragoneye Reborn by Alison Goodman
Amazon
Goodreads
Book Depository
Barnes and Noble
I just finished the Inheritance Cycle (Eragon) series and I saw this book while I was browsing (Again on Thursday) and thought it looked pretty good.  Turns out, it's actually on my TBR list so it's all good 🙂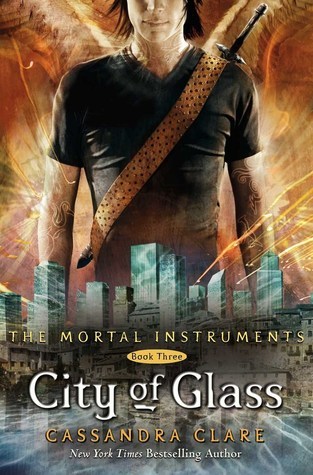 City of Glass by Cassandra Clare
Amazon  Goodreads  Book Depository  Barnes and Noble

As you probably know, I'm in the middle of my first time reading The Mortal Instruments series!  I probably should have started with The Infernal Devices series but… yeah I don't really have a good explanation.  So anyway, there's this book.


So that's it!  I also have some R&R books to get done.  I know I pretty much missed ARC August (I don't like joining things halfway through…) so I'm just making my own R&R September (the name doesn't sound as cool I know).  It isn't by any means official, but I need to get those done.

A ton of stuff happened this week!  I'm finally caught up with reviews – mostly!


Sunday: I posted a R&R review for The Scent of Roses by Clarissa Cartharn
Monday: Review for The Statistical Probability of Love at First Sight by Jennifer E. Smith
Tuesday: Top Ten Tuesday (Top Ten Books I'd give to readers who have never read fantasy)
Thursday: Review for The Drawing of the Three by Stephen King
Friday: Mashup Review for Dare You To and Crash Into You by Katy McGarry
Usually, this Stacking the Shelves post would be on Saturday but I was camping all weekend and just got back.  That's it for now!
What did you add to your shelves this week?