WWW Wednesday's is a weekly event hosted by Should Be Reading!  All you have to do is answer three questions:

1.  What are you currently reading?
2.  What did you recently finish reading?
3.  What do you think you'll read next?




The Leopard Vanguard by T.A. Uner

My R&R book at the moment!  I'm 47% done!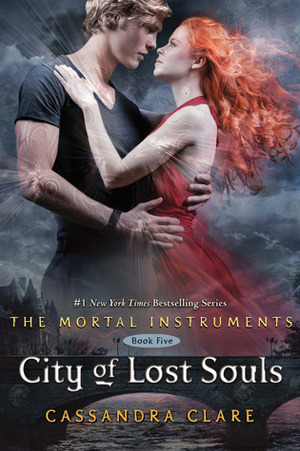 City of Lost Souls by Cassandra Clare

I'm really losing hope in this series… I just started this literally ten minutes ago.

Recently Finished:


Eona: The Last Dragoneye by Alison Goodman

This was the last book in the duology and I'm so sad to see it end!  It was an amazing book though, review coming soon!


Wings by Elizabeth Richards

This was also the last book in the series and it was a pretty good ending I suppose.  Review coming for this one as well!

What I'll Read Next:


Clara's War by Clara Kramer

My aunt recommended this one so I thought I'd check it out!  And I really need to start reading non-fiction again!


Sinfully Cursed by Steven Brown

This is the next R&R book in line!