The rest of the posts!
Today's Topic: #WaitingOnWednesday – TBR Books – Name some books on your TBR shelf and why you're looking forward to reading them.


So here's the thing… my TBR shelf is currently 3,627 books long.  Yeah.  I know, I have a book problem.  I'm determined to get through them all though!  I've selected 5 books/series' I'm looking forward especially to reading though!  In no particular order…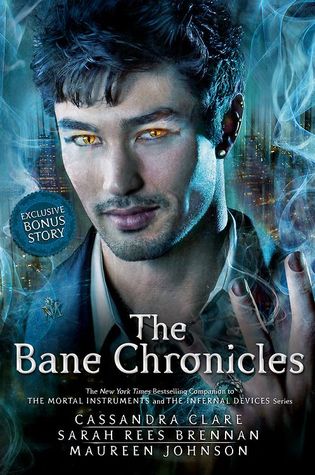 The Bane Chronicles by Cassandra Clare, Sarah Rees Brennan, and Maureen Johnson
I just finished the TMI series and Magnus just MADE the series for me.  He was pretty much the only highlight for me, so yeah, I can't wait to read this!  All those mysterious adventures!  Review of City of Heavenly Fire coming soon!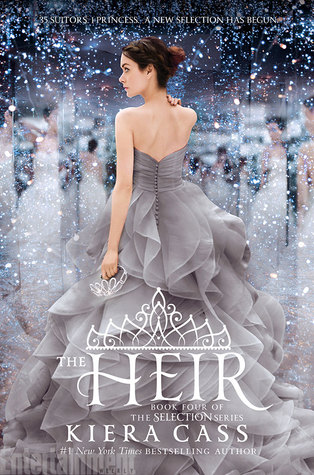 The Heir by Kiera Cass (The Selection #4)
So I have mostly good feelings about this series in general.  This cover is beautiful and the blurb sounds interesting so I'm pretty excited for it!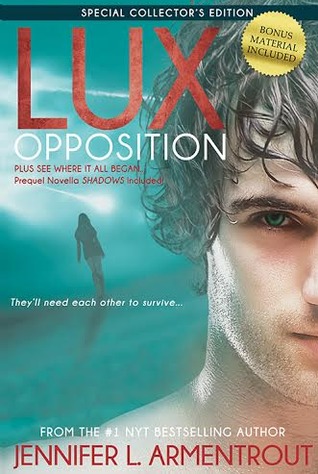 Opposition by Jennifer L. Armentrout
This series.  That ending in Origin.  I need this book!!  'Nuf said.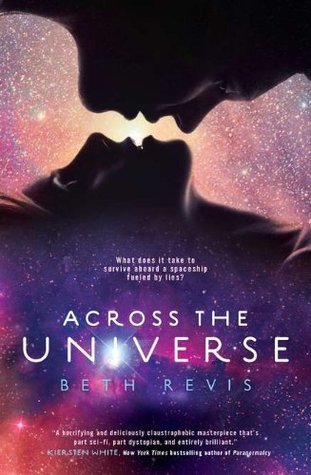 Across The Universe by Beth Revis
I've heard such amazing things about this series so I can't wait to start it!
A Game of Thrones by George R.R. Martin
This series just looks so interesting.  I've heard the TV show is really good so hopefully the books are too!
That's all for today!  What books are you looking forward to reading?