WWW Wednesday's is a weekly event hosted by 
Should Be Reading
!  All you have to do is answer three questions:
1.  What are you currently reading?
2.  What did you recently finish reading?
3.  What do you think you'll read next?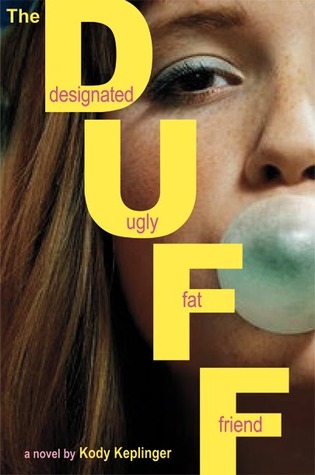 This finally came from the library and I've been dying to see the movie but I decided I'd better read the book first.
This was the next R&R book on the list!
I got a hardcover copy of this for my birthday and I just finished rereading it!  Such a good book and I can't wait to read the sequel!  I didn't even realize the sequel was out!
This is released tomorrow and I hope to have my review up the day after that!  The author was kind enough to gift me with an ARC copy!