So!  This is me getting back into the swing of things!  A couple alerts came into my inbox in the past day and a half and I simply have to share them with you guys if you don't already know about them!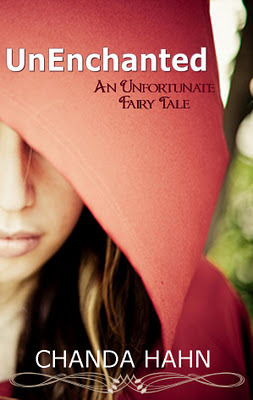 Mina Grime is unlucky, unpopular and uncoordinated; that is until she saves her crush's life on a field trip, changing her High School status from loser to hero overnight. 
But with her new found fame brings misfortune in the form of an old family curse come to light. For Mina is a descendant from the Brothers Grimm and has inherited all of their unfinished fairy tale business which includes trying to outwit a powerful Story from making her its' next fairy-tale victim.
To break the fairy tale curse on her family and make these deadly occurrences stop, Mina must finish the tales until the very Grimm end.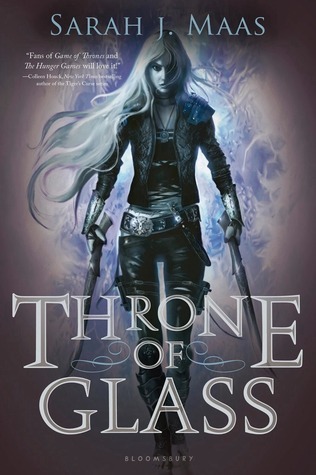 In a land without magic, where the king rules with an iron hand, an assassin is summoned to the castle. She comes not to kill the king, but to win her freedom. If she defeats twenty-three killers, thieves, and warriors in a competition, she is released from prison to serve as the king's champion. Her name is Celaena Sardothien. 
The Crown Prince will provoke her. The Captain of the Guard will protect her. But something evil dwells in the castle of glass–and it's there to kill. When her competitors start dying one by one, Celaena's fight for freedom becomes a fight for survival, and a desperate quest to root out the evil before it destroys her world.
Discount: $1.99 (TODAY ONLY)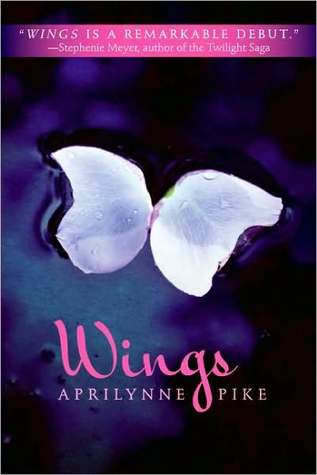 Laurel was mesmerized, staring at the pale things with wide eyes. They were terrifyingly beautiful—too beautiful for words.
Laurel turned to the mirror again, her eyes on the hovering petals that floated beside her head. They looked almost like wings.
In this extraordinary tale of magic and intrigue, romance and danger, everything you thought you knew about faeries will be changed forever.