Today's Topic is: Author Buddies.

This topic is all about who my auto-buy authors are/authors who I follow religiously!

I have to say I don't really have any auto-buy authors.  I have auto-read authors, just not auto-buy ones.  The thing is, I really don't have the funds to buy a bunch of books and then not want to read them ever again.  So normally what I do, is I check out books from the library and if I like them and think I'd read them over and over and over and over, I buy a copy!  So I have auto-read authors.  Who are they?  Here are a couple:


Author of the Throne of Glass series and the A Court of Thorns and Roses series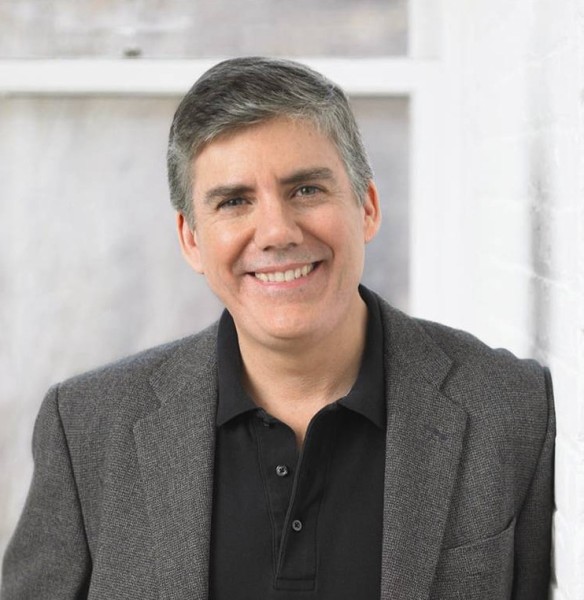 Author of the Percy Jackson and the Olympians series, The Kane Chronicles, and countless other series'
Author of the Starcrossed series and The Worldwalker Trilogy
Author of Dangerous, The Books of Bayern series, the Princess Academy series, Book of a Thousand Days and more
Author of The Young Elites series and the Legend series
Author of the Talon series, the Blood of Eden series, and the Iron Fey series (and companion series The Iron Fey: Call of the Forgotten)
Author of the Selection series
Author of the Lux series, the Covenant series, the Titan series, the Dark Elements series, and A Wicked Saga
Author of the Sweet series and the See Me series
There you go!  I know, it's quite a list that's kind of female heavy.  I'm trying to find more books by male authors but so far I haven't found any that I'd follow to the extent I do these people.  I'm sure there's someone out there!
Who are some of your author buddies?