Check out my last post (
HERE
) for a whole explanation on this!  Jenni is hosting this round and she has a linky set up if you'd like to join in!  Check out her post
HERE
.
Today's topic is
a book you've read more than three times!
This is an easy one!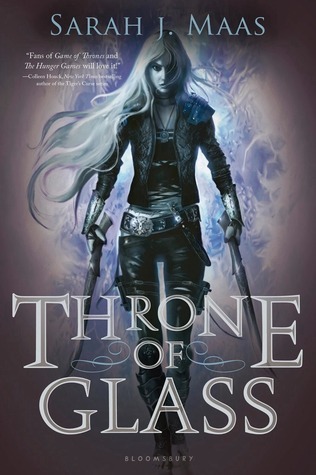 I've read this book countless times!  It's one of my reading slump buster books.  So whenever I hit a reading slump and need a good story to pick me back up again, I'll give this a whirl!  It has just enough action and humor and has such great characters, worldbuilding, plot, dialogue, you name it!