Because it's been such a long time since I've been able to dive into something, I decided to join Olivia, Aly, and Inge for their fantasy read-a-thon they're hosting and what better genre than fantasy?  
There are 3 featured series': Throne of Glass, Grisha, and Percy Jackson and the Olympians.  You can also read any other fantasy books you'd like!  I'll be rereading the Throne of Glass series since I'm behind on reviews for that series anyway!
With each of those series', there are different activities!  I'm not going to tell you what they are to keep it a surprise but I'll be posting them on July 10th, 13th, and 16th!
If you'd like to read more or sign up, click
HERE
.
So let's talk goals!
I'm Laura @Blue Eye Books! I'm a bookworm who has an obsession with the color blue, all things chocolate, and, of course, reading. I use post-it notes
all the time and love colored pens and nails 🙂
2.       Why are you joining the read-a-thon?
Believe it or not, I actually haven't done a read-a-thon before and it looked like something fun to do to break up all of the R&R's and serious review writing that I'll be doing for the summer!
3.       Which books do you intend to read?
I'll be rereading the Throne of Glass series! Hopefully, I'll get reviews written for Heir of Fire and Queen of Shadows!
4.       How many pages do you think you'll manage?
Well, how many pages is in the entire series? *pause for a quick internet browse* 2,494 pages! I'll be able to finish it, no problem!
5.       What's your favourite thing about the fantasy genre?
My favorite thing about the fantasy genre is how versatile it is. There are the fae, vampires, pixies, demons, angels, and all sorts of other kinds of creatures. It's just so diverse! I also love how the author is able to create a whole new world with different geology as well as sociology.
6.       Which fantasy books do you always recommend?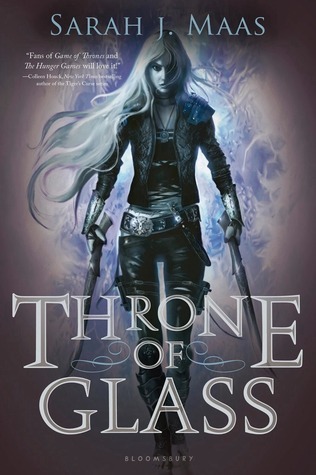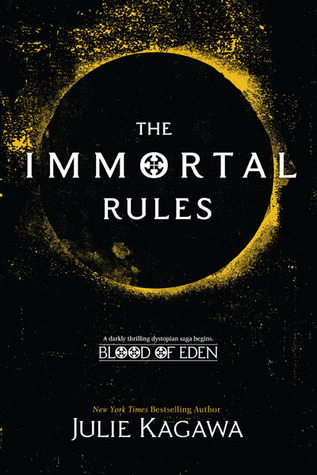 7.       Which fantasy books are you dying to read?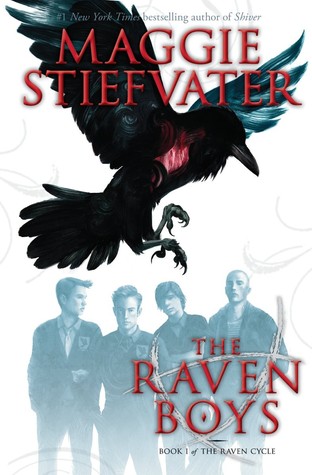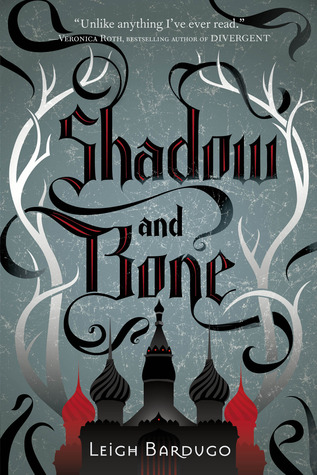 And, of course, the new Throne of Glass and A Court of Thorns and Roses books that are coming out!!
8.       If you could travel to one fantasy world, which one would it be? (I know it's hard, but try not to say Hogwarts.)
Well, I'm going to say it anyway! Hogwarts!! Honestly though, I wouldn't want to actually live in like any of the worlds that are featured in fantasy books. A lot of them are quite brutal (like Throne of Glass) and while it'd be cool to live in the world of Graceling and possibly have a Grace like Katsa, I can't say I'd want to live with the kings ruling everything. I would love to have some badassery fighting skills though! Perhaps in A Court of Mist and Fury, I could live in The Court of Dreams!