50/50 Friday is a meme hosted by
Carrie @The Butterfly Reads
and I and focuses on the opposite sides of books (best/worst, differing opinions, etc).  Every week will have a new topic and several advance topics will be listed in the tab labeled 50/50 Friday!
Today's Topic: Animal Sidekick as a Pet/Never as a Pet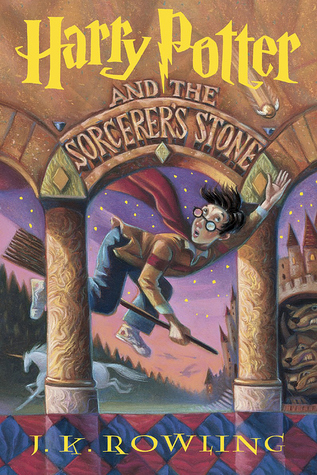 I love the idea of having an owl as a pet!  They're so intelligent and gorgeous and just plain amazing.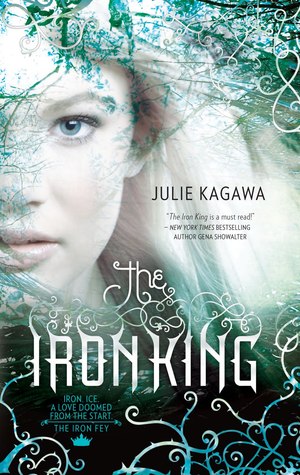 While I love cats and am a definite cat person, Grimalkin would never consent to be saddled with a 'stupid' human all the time 😀  He's too intelligent and is too much of a free spirit.  He is my favorite character in this series though (equal with Ash and Puck, of course!).
What animal sidekick would you want as a pet?  Make a post and link below!
document.write(");
Next Week's Topic: Sidekick Deserving of a Spin-off/Better Off With the Group