Here are all the movies/books I can't wait for that are coming out in August!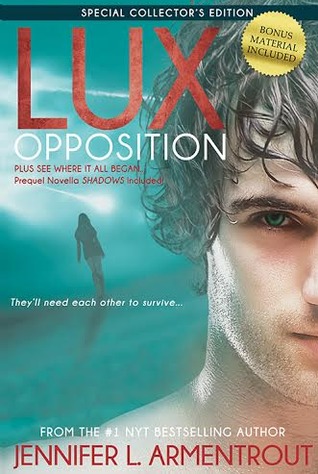 Opposition by Jennifer L. Armentrout
 I seriously CANNOT wait for this one.  The last book left off at such a cliffhanger!
I actually saw the trailer for this while I was in the theater to see Tammy a few days ago and it looked really good.  It isn't related to a book or anything (to my knowledge) but I thought I'd include it anyway.
I read this book a while ago and absolutely loved it!  Can't wait to see the movie 🙂
I haven't actually read the book yet but I've heard it's really good so I'm planning on reading the book and then seeing the movie.  I've seen the trailers and it looks really good!
The Revenge of Seven by Pittacus Lore
I've read all the preceding books and I can't wait for this one!
365 Days of Wonder by R.J. Palacio
I aboslutely loved Wonder and I almost didn't believe it when I saw that R.J. Palacio was writing another book to go with it!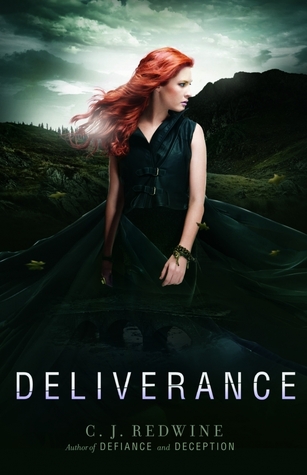 Deliverance by C.J. Redwine
August 26th
Amazon  Goodreads
The first two books in this series were so good and just so different!  I can't wait to read the final installment of this amazing trilogy!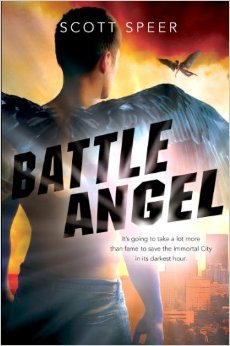 Battle Angel by Scott Speer
August 28th
Amazon  Goodreads  Book Depository
Again, I loved the first two books in this series and it feels like I've been waiting forever for this book!
So that's my list!  What are you waiting for in August?