WWW Wednesday's is a weekly event hosted by Should Be Reading!  All you have to do is answer three questions:

1.  What are you currently reading?
2.  What did you recently finish reading?
3.  What do you think you'll read next?




Warzone: Nemsis by Morris E. Graham
This is my current R&R books!  I'm slowly working my way through them and should have them all done by November 15th (when requests open again).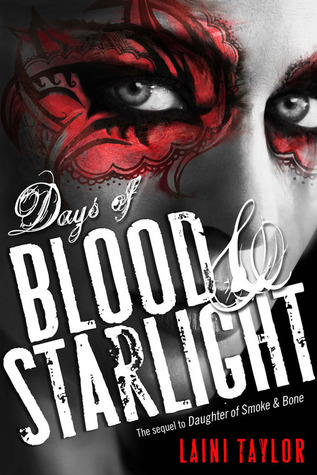 Days of Blood and Starlight by Laini Taylor
My latest book from the library!  Daughter of Smoke and Bone (the preceding book) was pretty good so I'm curious how this will turn out!
Eon: Dragoneye Reborn by Alison Goodman
My review will be going live on Friday (it's on Goodreads too)!  I really liked this book – it was a very refreshing read.  I just got the sequel from the library so I'm excited to start that!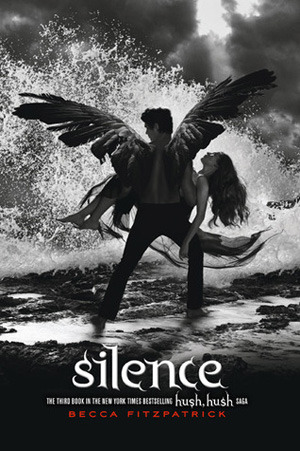 Silence by Becca Fitzpatrick
This is the third book in the Hush, hush series.  It's been… okay so far.  I guess I really just care where it all ends up.
This is the next R&R book on the list!