WWW Wednesday's is a weekly event hosted by Should Be Reading!  All you have to do is answer three questions:

1.  What are you currently reading?
2.  What did you recently finish reading?
3.  What do you think you'll read next?
This is an R&R book that Mr. Crawford so graciously gifted to me!  I just started this on Sunday and am so close to finishing it!
This is another R&R book that I recently finished.  It was pretty good… review to come!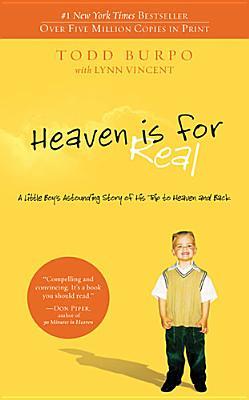 This was a gift and I'm finally getting around to reading it after I watched the movie.  I'm not sure if I'll be posting the review here (because it is pretty religious and all) but I haven't decided yet.
This is another book Mr. Crawford gifted to me!
I just got this book from the library (3rd in the Dark Tower series).  I'm trying to read all of Stephen King's books!