WWW Wednesday's is a weekly event hosted by Should Be Reading!  All you have to do is answer three questions:

1.  What are you currently reading?
2.  What did you recently finish reading?
3.  What do you think you'll read next?




The Endangered by S.L. Eaves

This is the next R&R book!


I'm slowly working my way through this book!  It's pretty dense but very good.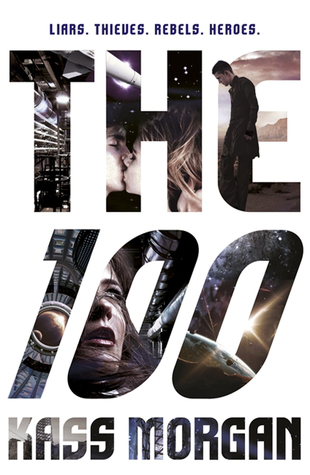 The 100 by Kass Morgan

I'm doing a buddy read for this book!
Again, like I said, I'm powering through all of my R&R's!  Expect a review for this one in a week or so – it was definitely entertaining to read!
The review for this one will be up soon!
Ilmarinen by Marilla Mulwane

I have a book tour review and giveaway scheduled for this book soon so watch out for a review!  It was a pretty good book!



I read Finding What Is by Tabitha Vohn a while back and really enjoyed it so I was delighted when she asked me to review another one of her books that was recently released!
My aunt recommended this book to me a while ago and I felt like it was time for some more non-fiction!
There you have it!  What are you reading?