Today's Topic is DNF's aka Did Not Finish books!  We all have those books.  You mean well.  You pick it up and are either so excited to find out what happens or are a bit skeptical.  Then you get 5, 10, 15, 20 pages in and you're cringing every other page.  Soon, you get to page 50 and can't take it anymore.  However there are some people who refuse to mark books as DNF's.  Let's get to the bottom of it!


I think for me personally, I've only DNFed two books in my life (the other books are just pending for a long time when I stopped in the middle like Little Women – I'll still finish it!).  Those were Extras by Scott Westerfeld and A Short History of Nearly Everything by Bill Bryson.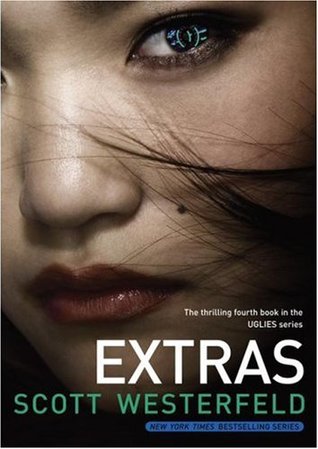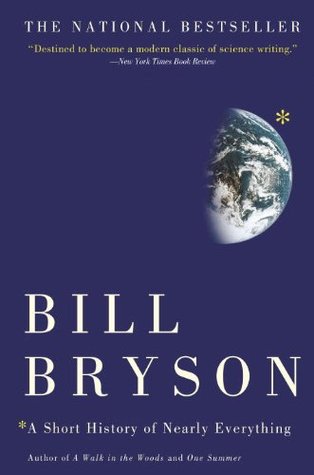 I DNFed Extras because it just wasn't interesting.  I was already losing interest in the Uglies series and the ending of Special's was a good enough ending for me.  And then he decided to add a book onto the TRILOGY.  Bleh.  If you liked Extras, sorry if I'm offending you but I just didn't like it at all and it was such a struggle to pick up the book and force myself to read it.

As for A Short History of Nearly Everything, well I just don't think I was ready to read that level yet.  I attempted it when I was in 9th grade and that might have been a bit soon.  I'll probably try it again one of these days to try and learn something.

Do you DNF a lot of books?

The main reason I think we as readers DNF books is because we simply don't have the time or energy to devote to books we know don't have a chance in our ratings systems.  There are so many books in the world to get to and there is only so much time so if something doesn't show promise within 50-100 pages (depending on your DNF policy) then it is subject to be DNFed.  A lot of times – especially if it's a R&R book – I'll keep going even though I want to DNF the book simply because there is the possibility it will get better and I own it to the author to give a full and complete review based on the entire book.

I suppose that's really the reason why I don't DNF books much anymore.  About half to 3/4th's of the books I read are R&R books and when I say I'll review an author's book I feel like I'm giving them my word I'll try my darndest to get through it and give them an honest perspective on the entire book.
Have you ever DNFed a R&R book?
In the long run, it is probably better to DNF books you don't want to waste time struggling through when you know it'll earn a one star in your book.  Or is this just me?
What is your opinion on marking books DNF?