Stacking the Shelves is a weekly event hosted by 
Tynga's Reviews
.  It features books you've recently added to your shelves, be it from the library, bookstore, or ebooks.
I received a couple of books this week!  Here they are!
This was another Spring Fling win!  When I entered the giveaway, I thought it looked like something different and fun.  I haven't read a book/series like this in a looooong time!
This is the third book in the London Lover series!  I'm part of the launch team so the wonderful author Amy Daws sent us all ARC's!  Release day is on the 14th which is when my review will be up!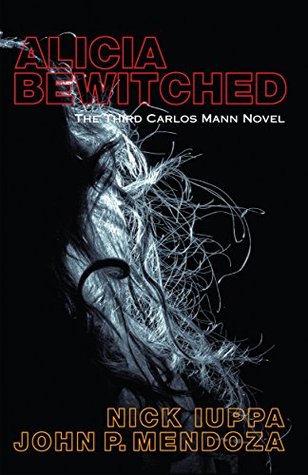 This is the third book of the Carlos Mann series (I've read the first two although the second one's review isn't up yet) that Mr. Iuppa kindly gifted to me!  I can't wait to start!
What did you add to your shelves this week?
I hope you all have a lovely week and a wonderful Mother's Day!