Yay I finally have a graphic for this!  I found some popularish books that have some good discounts for you guys!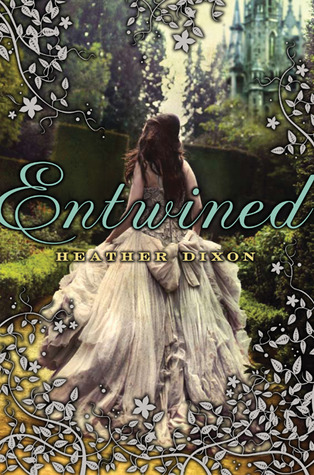 Just when Azalea should feel that everything is before her—beautiful gowns, dashing suitors, balls filled with dancing—it's taken away. All of it. And Azalea is trapped. The Keeper understands. He's trapped, too, held for centuries within the walls of the palace. So he extends an invitation.
Every night, Azalea and her eleven sisters may step through the enchanted passage in their room to dance in his silver forest, but there is a cost. The Keeper likes to 
keep
 things. Azalea may not realize how tangled she is in his web until it is too late.
$1.99  (Original Price is $9.99)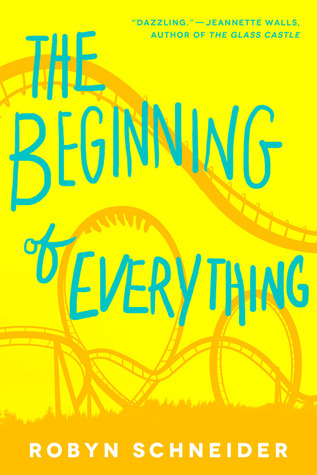 Golden boy Ezra Faulkner believes everyone has a tragedy waiting for them—a single encounter after which everything that really matters will happen. His particular tragedy waited until he was primed to lose it all: in one spectacular night, a reckless driver shatters Ezra's knee, his athletic career, and his social life.
No longer a front-runner for Homecoming King, Ezra finds himself at the table of misfits, where he encounters new girl Cassidy Thorpe. Cassidy is unlike anyone Ezra's ever met, achingly effortless, fiercely intelligent, and determined to bring Ezra along on her endless adventures.
But as Ezra dives into his new studies, new friendships, and new love, he learns that some people, like books, are easy to misread. And now he must consider: if one's singular tragedy has already hit and everything after it has mattered quite a bit, what happens when more misfortune strikes? 
Robyn Schneider's 
The Beginning of Everything
 is a lyrical, witty, and heart-wrenching novel about how difficult it is to play the part that people expect, and how new beginnings can stem from abrupt and tragic endings.
The universe of the mind is a limitless expanse of wonders, filled with worlds and secrets that cannot be fully explored within the pages of a single novel. Here, science fiction's most beloved and highly honored writers revisit their best-known worlds in perhaps the greatest concentration of science fiction ever in one volume.
$0.99 (Original – $11.79)