There are a few pretty good deals on the market right now!  Ready for another edition of Bookish Discounts? 😀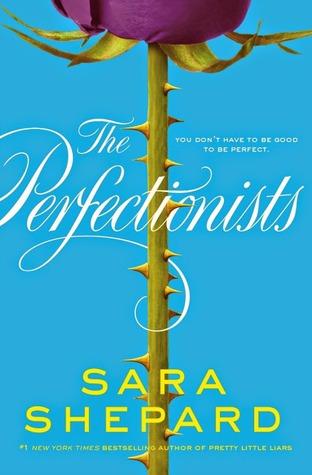 From the author of the #1 New York Times bestselling series Pretty Little Liars comes a thrilling new novel about five perfect girls who are framed for a murder they didn't commit. 
In Beacon Heights, Washington, five girls—Ava, Caitlin, Mackenzie, Julie, and Parker—know that you don't have to be good to be perfect. At first the girls think they have nothing in common, until they realize that they all hate Nolan Hotchkiss, who's done terrible things to each of them. They come up with the perfect way to kill him—a hypothetical murder, of course. It's just a joke…until Nolan turns up dead, in exactly the way they planned. Only, they didn't do it. And unless they find the real killer, their perfect lives will come crashing down around them. 
From Sara Shepard, author of the #1 New York Times bestselling Pretty Little Liars series, comes another story of dark secrets, shocking twists, and what happens when five beautiful girls will do anything to hide the ugly truth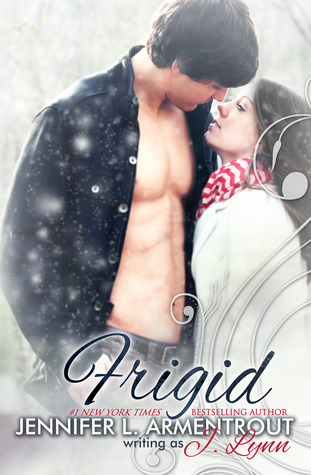 For twenty-one-year-old Sydney, being in love with Kyler isn't anything new. They'd been best friends ever since he pushed her down on the playground and she made him eat a mud pie. Somewhere over the years, she fell for him and fell hard. The big problem with that? Kyler puts the 'man' in man-whore. He's never stayed with a girl longer than a few nights, and with it being their last year in college, Syd doesn't want to risk their friendship by declaring her love. 
Kyler has always put Syd on a pedestal that was too high for him to reach. To him, she's perfect and she's everything. But the feelings he has for her, he's always hidden away or focused on any other female. After all, Kyler will always be the poor boy from the wrong side of tracks, and Syd will always be the one girl he can never have. 
But when they're stranded together at a posh ski resort due to a massive Nor'easter, there's nothing stopping their red-hot feelings for each other from coming to the surface. Can their friendship survive the attraction? Better yet, can they survive at all? Because as the snow falls, someone is stalking them, and this ski trip may be a life-changer in more ways than one.
Amazon (kindle)
Barnes and Noble (Nook)
iTunes (iBook)
Kobo
Becoming Us by Amy Daws (London Lovers Series #1)

The dreaded friend-zone… The last place I ever want to be with college basketball God, Jake LaShae. I am losing my mind trying to figure out what this gorgeous and confident man wants from me. I need to break through his walls. What is it about me that makes him not go there? What am I lacking? When a mind-blowing betrayal knocks the wind out of me, and I think I can't feel any lower…Brody stumbles into my path-barefoot no less, and sexy as hell. His direct and mouth-watering swagger is a breath of fresh air. The feelings this man gives me are like nothing I've ever experienced. But Brody has a past. A past that makes it nearly impossible for him to trust me and let us become us in whatever capacity that may be. Just when Brody and I truly connect, just when I think that finding my soul-mate in college isn't a total joke, Jake comes back into my life…and messes things up…possibly for good.

Original Price: $2.99
Discount: $0.99
Amazon (kindle)  iTunes (iBook)