Stacking the Shelves is a weekly event hosted by 
Tynga's Reviews
.  It features books you've recently added to your shelves, be it from the library, bookstore, or ebooks.
Just one book this week from the library!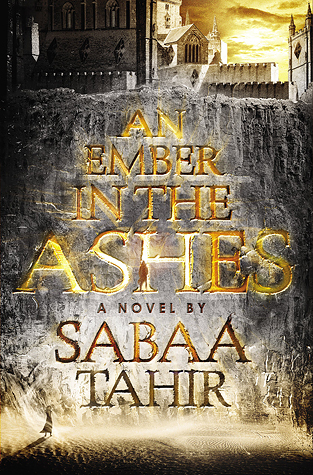 People say it's great so hopefully I like it!  Interesting cover!
A Week In Review:
Okay so I'm extending my review pile goal as an August goal as well considering I was busier than I expected in July but in August it should be manageable.  I did make some progress by writing down all the notes for all the books and movies I have to write complete reviews for and I created a more comprehensive R&R list so I'm sort of on top of that.  All that's left is to write up the reviews and post them!  I'm getting there!
I hope you all have a lovely week!  What did you add to your shelves?