Check out my first post (
HERE
) for a whole explanation on this!  Jenni is hosting this round and she has a linky set up if you'd like to join in!  Check out her blog 
HERE
.
Today's topic is:
a book that makes you happy.
This is a book that makes me especially happy: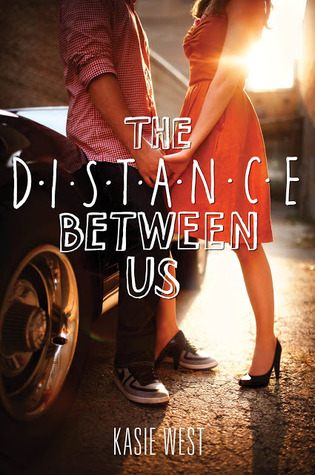 The MC, Caymen, is just so hilarious and I can't stop smiling whenever I read this book!  In general, contemporary romances pretty much always make me happy 🙂  Review
HERE
.
What book makes you happy?