Check out my last post (
HERE
) for a whole explanation on this!  Jenni is hosting this round and she has a linky set up if you'd like to join in!  Check out her blog 
HERE
.
Today's topic is

most underrated book
This one is really hard because I've read so many books and for a lot of them, I've had the popular opinion.  But I searched and I've picked two books: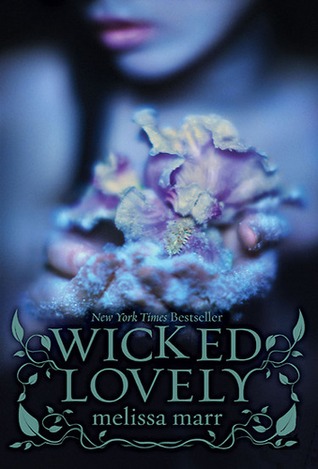 Rule #3: 
Don't stare at invisible faeries.
Aislinn has always seen faeries. Powerful and dangerous, they walk hidden in the mortal world. Aislinn fears their cruelty – especially if they learn of her Sight – and wishes she were as blind to their presence as other teens.
Rule #2: 
Don't speak to invisible faeries.
Now faeries are stalking her. One of them, Keenan, who is equal parts terrifying and alluring, is trying to talk to her, asking questions Aislinn is afraid to answer.
Rule #1: 
Don't ever attract their attention.
But it's too late. Keenan is the Summer King, who has sought his queen for nine centuries. Without her, summer itself will perish. He is determined that Aislinn will become the Summer Queen at any cost — regardless of her plans or desires.
Suddenly none of the rules that have kept Aislinn safe are working anymore, and everything is on the line: her freedom; her best friend, Seth; her life; everything.
Faery intrigue, mortal love, and the clash of ancient rules and modern expectations swirl together in Melissa Marr's stunning twenty-first-century faery tale.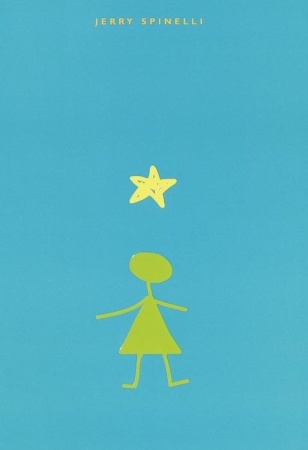 Blurb:
From the day she arrives at quiet Mica High in a burst of color and sound, hallways hum "Stargirl." She captures Leo Borlock's heart with one smile. She sparks a school-spirit revolution with one cheer. The students of Mica High are enchanted. Until they are not. Leo urges her to become the very thing that can destroy her – normal.
So confession time:  I rated these books back before I started writing reviews.  So I see that I've rated both of these books 5 stars when their average ratings are 3.7 and 3.74 respectively.  Quite honestly, I'm not entirely sure that my rating will stand with my current rating system.  So these two books are on my list to be reevaluated but as of now, they're the books that have the largest difference in ratings (mine being the higher one).
What books do you think are underrated?