I say, it's time for another update?  What say you?
So it's been about 3 months since I've returned and I've successfully completed 30 Days of Books!  I'm so glad I decided to finish it because there were so many awesome prompts that I wanted to answer!
1.  Next on the non-review posts!
Next up on the list is finishing the Fantasy Favorites (I didn't do two posts for that).  You may remember Fantasy Favorites was hosted by Olivia, Aly, and Igne and focused on you reading as much fantasy as possible and participating in the prompts!  Here's my introductory post.
2.  Reviews on deck.
I also have lots of reviews to publish (that I haven't written yet, but don't worry, it'll happen!).  Some of them include: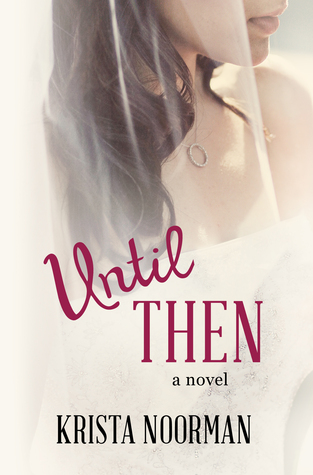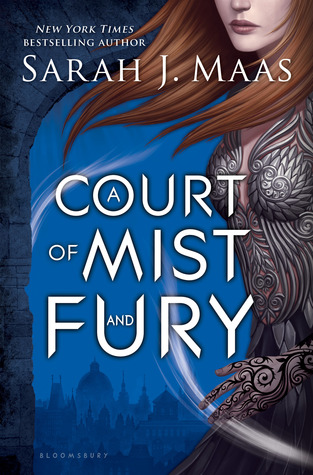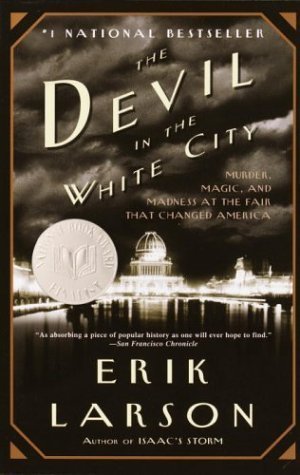 I currently have 39 books waiting for a review so hopefully I'll get rid of that pile by the end of the year!  I'll probably end up doing a mini review round up for a couple of them as I really don't have that much to say.
One more thing!
3.  You can read more of my writing!
I've started to post my writing from last year's NaNoWriMo!  Though I didn't finish, I plan to finish it during this year's NaNoWriMo.  You can find chapters every Thursday on
Goodreads
and
Niume
.
That's all for now!  I hope you're all having a wonderful September!