Hey guys!  So I was cruising around Amazon and these three kindle books are discounted!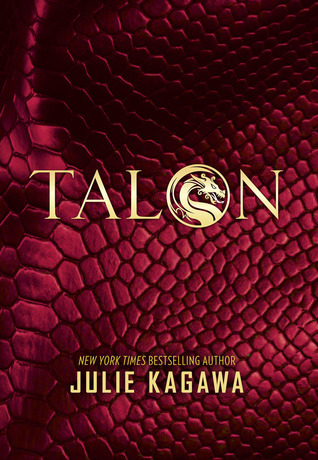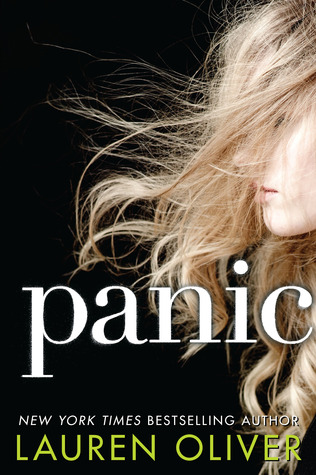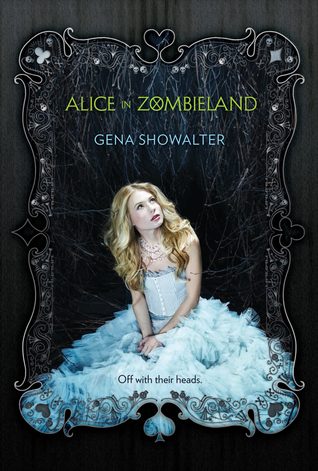 Alice in Zombieland by Gena Showalter
For $1.99!


I'm not sure when these deals end so if you want them, go now!  I think originally they were both around 9 or 10 dollars (please correct me if I'm wrong) so this is a really good deal!
The last day of school was yesterday and I got most of my Christmas shopping done today so all that's left is wrapping and decorating.  Which means I'll be able to write a couple reviews!  Those will be coming within the next week!