Stacking the Shelves is a weekly event hosted by 
Tynga's Reviews
.  It features books you've recently added to your shelves, be it from the library, bookstore, or ebooks.
Just two books from the library this week!  Here they are!
Okay so I swear I had a copy of this somewhere but I can't seem to find it anywhere and I've been wanting to reread it for a while now and attempt to write a review (my reviews for rereads don't always go so well).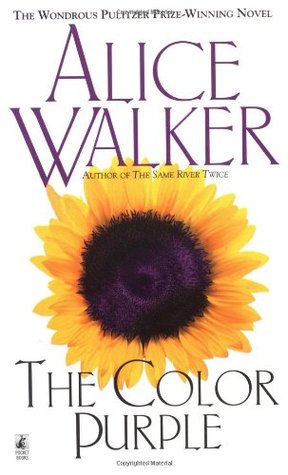 We're reading this for English class over Spring Break and I didn't write a review for it the last time I read it so hopefully I'll get a review up for this book as well!
What did you add to your shelves this week?