Today's Topic is: Favorite Book Review(s) That You've Written.


Ho Hum…. this is really difficult because I've written a LOT of book reviews!  I'll link to three that I especially like!  I actually don't really like the negative reviews I write… Not entirely sure why that is but I just hate rereading them and writing them.  I write them and get it over with!  So anyway, here they are!



This book was just so amazing and I really liked how I tried to be really thorough while also not giving too much away.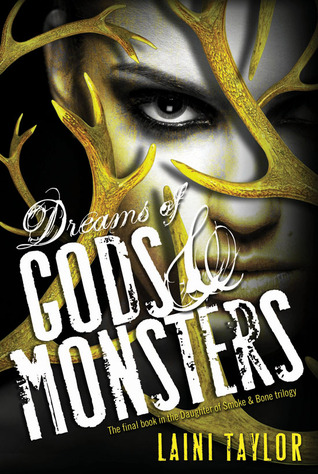 This was just a fabulous book to end a series with and I really liked how I tried to structure the review so that I didn't forget anything.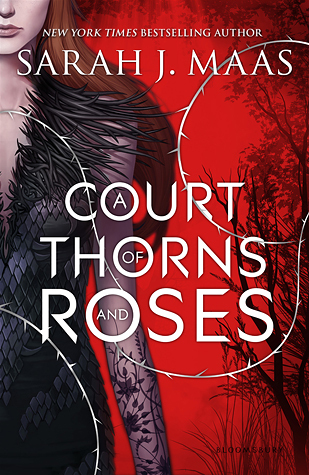 I really liked how I structured this review into a list – it helped me to not forget anything and emphasize the things I wanted to emphasize!
So that's that!  This is just a really hard topic for me because I honestly don't like picking favorites!  I like all of my reviews (except for maybe the oldest ones…) and it feels too much like bragging for my tastes.  So anyway! 

Do you have any favorite book reviews?